Amtico Flooring manufacture a wide range of luxury vinyl tiles and flooring options which are ideal for almost all spaces, even high traffic areas. Amtico Floorings range of stunning floors have been designed, innovated and manufactured in Britain.
Amtico is manufactured from several layers and these layers are then laminated together. An attractive printed film design layer is incorporated to complete the look.
The team at 1st Choice Flooring Solutions are professionally trained and experienced to install all Amtico products in a variety of settings.
A selection of Amtico flooring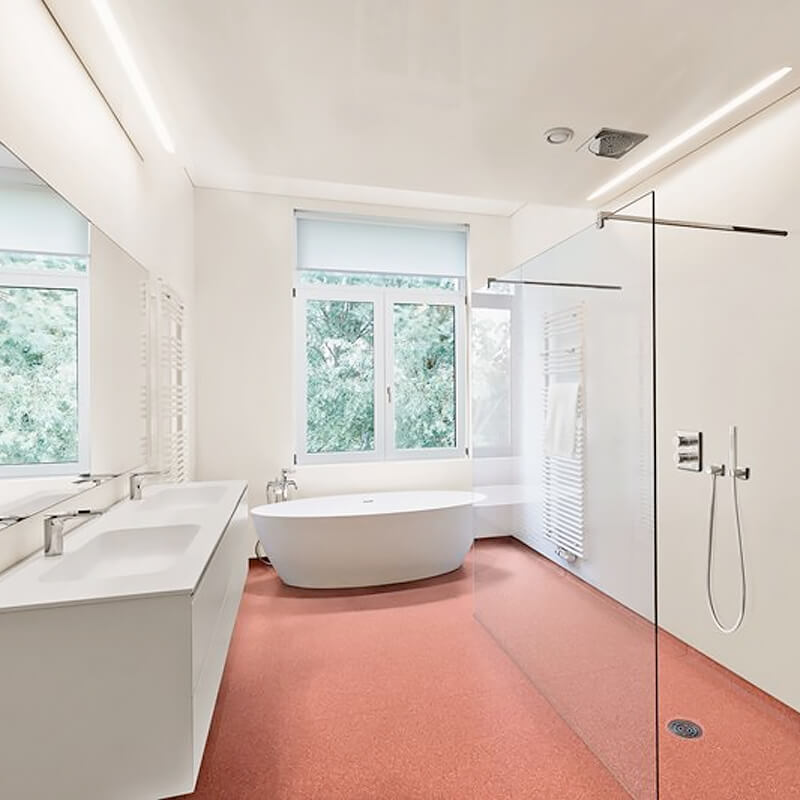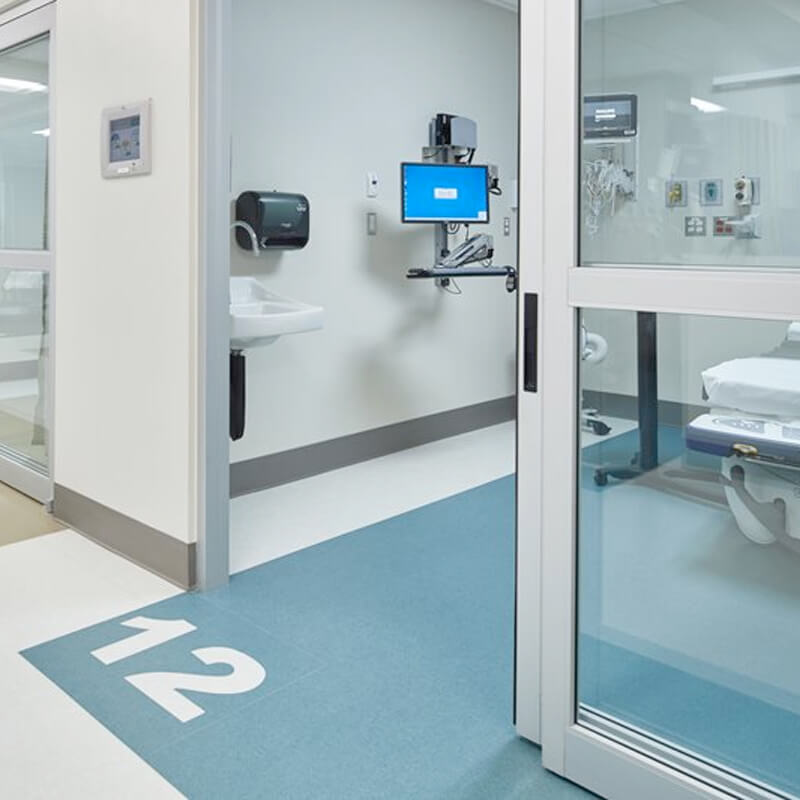 Smooth Hygienic Vinyl Range